Welcome to Siesta Fiesta Hotel
The hotel is located at the heart of Playa del Carmen over 5th Avenue with shopping, dining, nightlife available and just two blocks away from the beach.
Siesta Fiesta Hotel with its 20 years of operation is already an icon among the locals and travelers looking for a typical and comfortable Caribbean hotel.
Each room features a balcony with a hammock and relaxing area.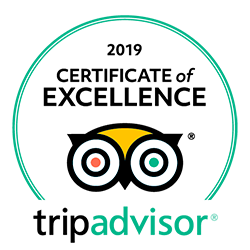 5ta. Avenida entre 8 y 10 Col. Centro
Playa del Carmen, Q.Roo, México
Tel: 01 984 803 1166 / 01 984 803 1507
infosiestafiestahotelplaya.com