EXCLUSIVE PROMOTION TRAVEL 2020 $ 790 MXN
---
Includes:

• Accommodation for 2 people per night
• 1 Margarita Xtreme as a courtesy
• 20% off at Restaurant Bar Fah
• Zenzi beach club access (with consumption)
Applies for reservations made on the website in the month of September with stays until December 18, 2020.

* GET AN ADDITIONAL DISCOUNT BY ENTERING THE CODE VIAJA2020 AT THE TIME OF BOOKING.

ROMANTIC SET UP IN ROOM $590
---
Includes:
• Bottle of wine
• Flowers
• Candles
• Set up in the room
• Personalized card
More information: +52 (984) 803 1166 / infosiestafiestahotelplaya.com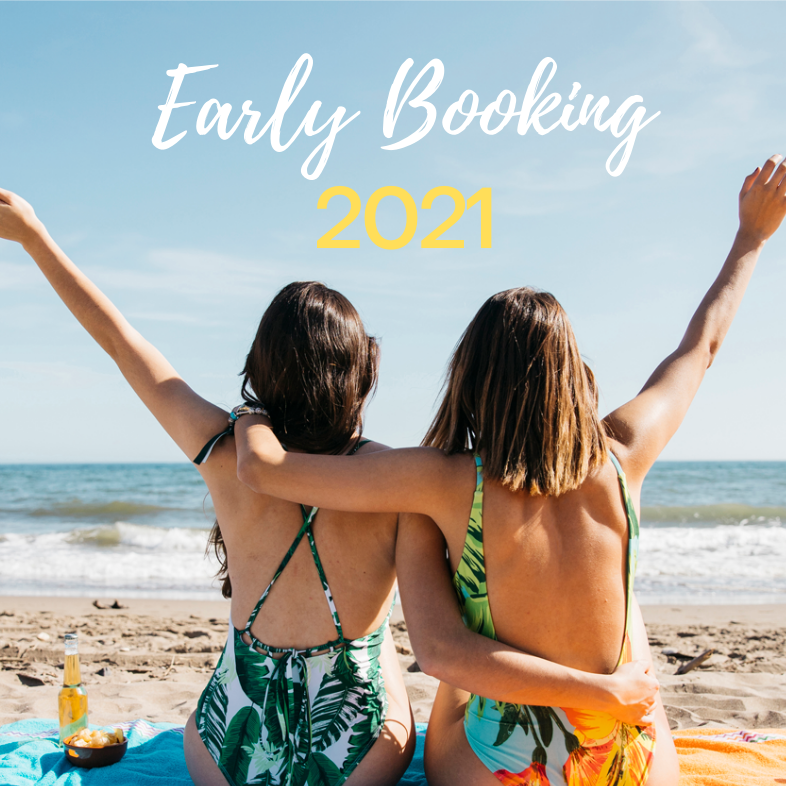 SPECIAL DISCOUNT FOR EARLY BOOKING
---
Book your 2021 vacation and get the best guaranteed price available only on our website!

If you want us to contact you to send you special information about our promotions, please leave us the following information:

Promotion not found.